NORTH WING

GROWING UP GOREY

Rated G:
Maurice Sendak
and Alison Lurie
agree: Gorey is
Good for the
Kids

Alison Lurie
talks about her
friendship
with Edward
'Ted' Gorey


EAST WING

EDWARD GOREY
IN JAPAN

Elegant Enigmas,
the Art of Edward
Gorey is currently
touring Japan.

Motoyuki Shibata
on Translating
Gorey


SOUTH WING

THE EDWARD GOREY HOUSE

Hippity Wippity
Edward Gorey
and the
Language of
Nonsense is this season's
exhibition.




WEST WING

THE WORKS OF EDWARD GOREY

Latest News, Auctions and Exhibitions

Goreyography Reviews

Those Paperback Covers!

The Play's the
Thing

An Illustrated
Bibliography

Desperately
Seeking Gorey?
Search ebay,
Amazon, and
our Serious
Collector links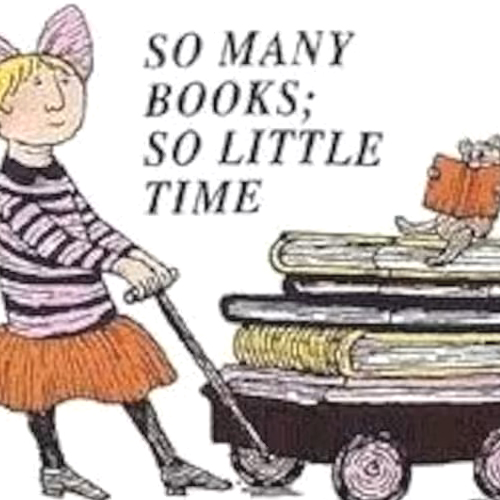 GIFT SHOP

THE GOREY
GATEWAY

Collecting Gorey books is only half
the fun. Find
wearable, writable,
stick-able and
hum-able Gorey.